Macleans Bridge is back for 2022
Sunday 22 May 2022
Display car entry from 7.30
Spectator entry 9.00
Awards 12.00
Finish 1 pm
Held at: Queensland Rifle Association Belmont Range, 1485 Old Cleveland Road, BELMONT QLD
Display car entry: $15 per car, includes all passengers
Visitor entry: $10 per car, includes all passengers.
Food and drinks available for purchase.
More Details for the Day will be given closer to the event.

For awards classes see the next article below.

See the Club and Individual pre-registration forms below, in the download attachments section.
If you wish your car to be part of the judging, please ensure you print and complete the Judging form below.
If the 2022 event is cancelled due to COVID, or any other reason, all prepayments will be refunded in full.
Profit from this year's event will once again be used to support Orange Sky Laundry and Orange Sky showers.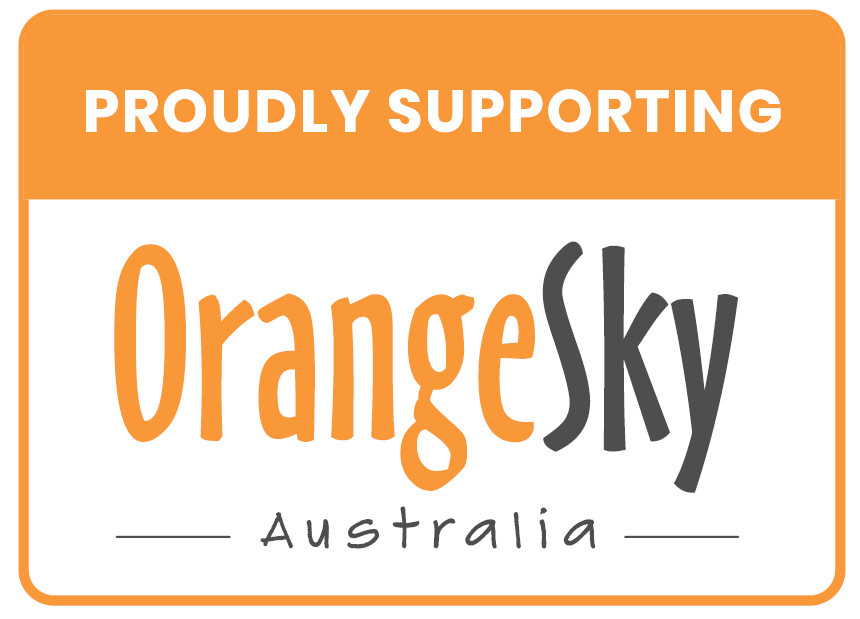 ® Macleans Bridge and Mac's Bridge and registered trademarks of TSOAQ.